ARLANXEO
Global Virtual Online Technical Marathon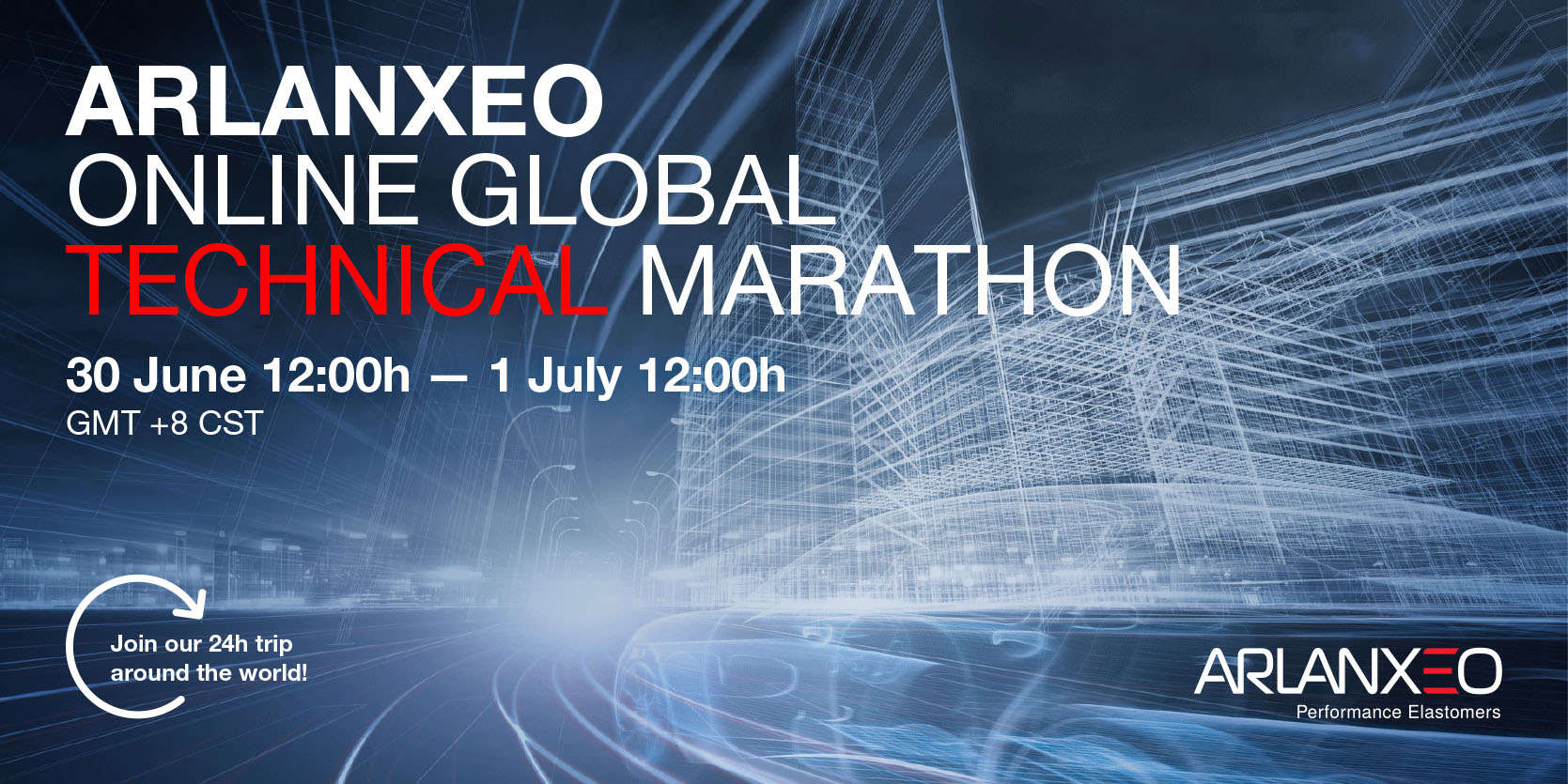 ARLANXEO had the innovative idea to host a 24h Virtual webinar all around the world. They wanted to do this with 24 presentations about their products and technologies, given by 24 presenters from all continents, in all timezones.
Curgoal Digital Marketing supported both on the set up of the programme and on the design of the Marketing strategy but also on the development of all the Online event software and technical arrangements.
All this was done in less than 8 weeks from idea to webinar launch. Over 2000 participants all around the world joined the Virtual Technical Marathon.
Host global webinar
Development of all the visuals & content
Training of 24 Presenters from all the continents
Video productions  
Social Media Marketing
Landing page
Livestreams
Evaluation & dashboard