Vertoro
Speeding up the next oil revolution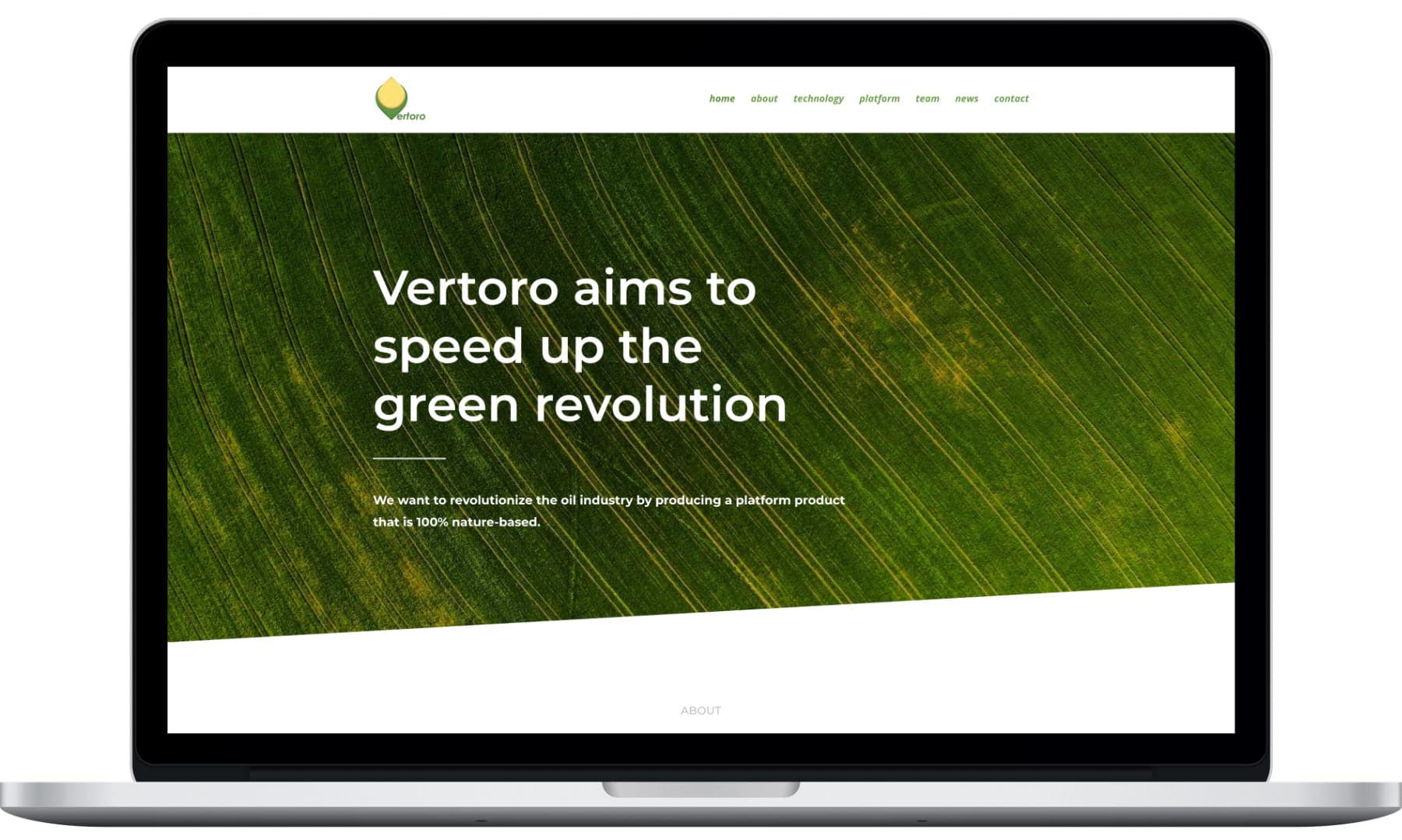 Vertoro was looking for a new identity and a stronger online presence!
First, we started with a branding workshop to align with all the team members.
Next, we developed a completely new story for the brand and aligned their website design to match its unique positioning and to portray their story clearly and visually!
Currently, we are working on a complete social media marketing plan.
Branding workshop
Storytelling
Website Design
Social Media Content
Video Marketing
Newsletter Content & Marketing