Your plant covered by video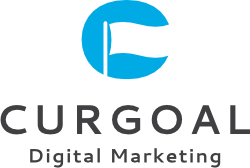 Curgoal, Sitech Services & Chemelot Drone team have an exclusive collaboration for video productions in the chemical industry.
Curgoal is a full-service digital marketing agency situated on the Brightlands Chemelot Campus among some of the country's most innovative companies.
We are specialized in video productions on chemical plants and, for four years, have served a range of clients in the science and innovation sectors with their video productions.
Curgoal is able to record your plant even in explosive ATEX environments and has therefore all needed equipment and certifications.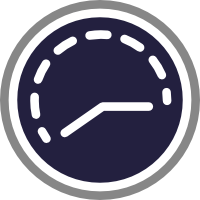 TIMELAPSE
We have various time-lapse cameras, including cameras that may also be used in atex zones. This way we offer 24/7 video coverage. Anytime, anywhere.
360°

Our 360 cameras will get your target group acquainted with your chemical processes and work in a safe manner. This offers the viewer a unique view of your work, without all the associated dangers.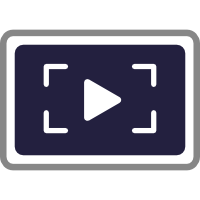 1-MINUTE PITCH

Your work, a complicated process or a turnaround, explained in 1 minute? We can make it happen! Thanks to our work experience in the chemical industry, we know how to convey your message clearly to every target group.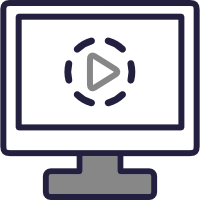 ANIMATION
An interview or pitch video won't do it for you? No worries! By using animation we can explain anything you want. We can even combine an animation with a regular video. Think bigger, we like a challenge.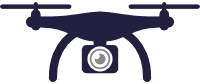 DRONE TEAM SHOOT

We do not only offer video coverage from the ground, but also from the air. We use drones to make the best overview shots of your plant. We also work together with the Chemelot drone team. This partnership allows us to fly where others have to keep their cameras on the ground.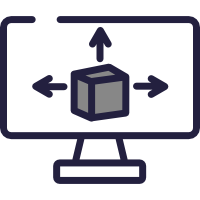 3D MODELING

By using 3d modeling technology, we're able to recreate anything you want. From an entire plant to the inside of a very specific part. The possibilities are endless.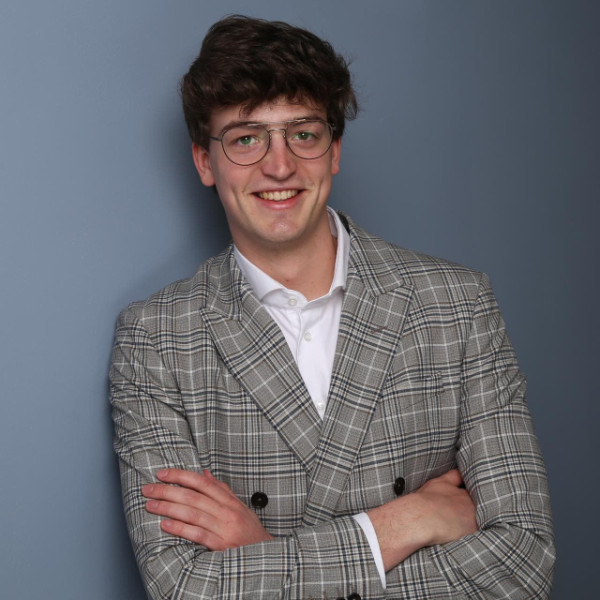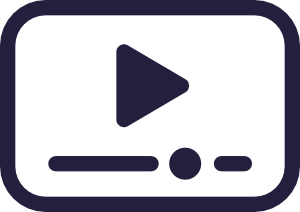 SCHEDULE A MEETING
Our team is passionate about your video project. 
Tell us your story
 and we will support you in all your video needs.