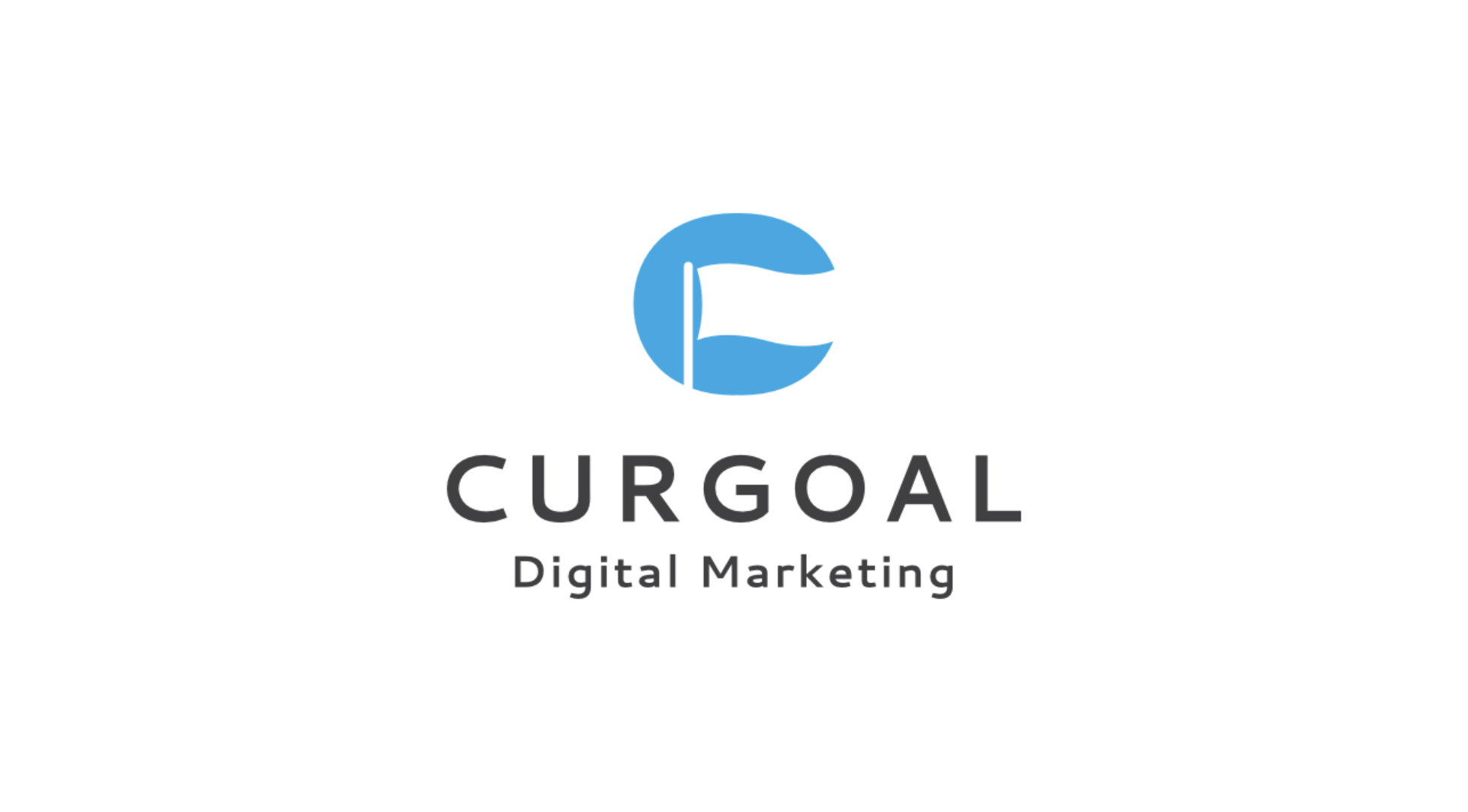 We are looking for an enthusiastic copywriter intern!
Are you excited about writing (web) texts? How about social media posts? Are you super creative? Are you passionate about writing in general? Then we are looking forward to meeting you!
About us:
Curgoal is a Full-Service Digital Marketing agency with headquarters in the Netherlands. Established in 2018, strong expertise in Digital Marketing, Global Campaigns & Video productions for our B2B and B2C clients in the Materials, Science, Tech & Innovations Markets. Reaching out faster and smarter to the market is our game. Our main goal is to support clients with their business goals.
We offer:
The unique experience of learning directly from a Digital Marketing team with global clients. An inspiring work environment with opportunities to develop yourself. Your base location is our Curgoal Office at the High Tech Campus in Eindhoven, but will have the freedom to work in different locations and experience flexibility.
About the job:
For our Digital Marketing team at our office in Eindhoven we are looking for an intern who is enthusiastic about copywriting. This involves writing web texts, media campaigns, and copywriting for our clients. You are capable of writing in the correct tone of voice of Curgoal. In addition to that, you can work with SEO to gain the most reach with your texts. Most importantly, you should love to write and have a creative brain that's about to burst!
About You:
We are looking for a candidate who is creative, ambitious, and eager to learn. You like to take initiative and connect to people easily. You have excellent communication skills in English and Dutch in a strong and confident way. Or you are a native English speaker.
Requirements & Skills:
You are following an HBO education in the field of Communication, Marketing, Journalism or Creative Business.
Independent worker.
An enthusiastic go-getter, a doer.
Structured, precise, and punctual.
Good writing skills in both English and Dutch or a native English speaker (Dutch language skills are not required in this case).
Affinity with SEO.
We also offer:
– A fun young dynamic team to work in
– The beautiful location of HTC at your fingertips (you might see some sheep during grazing time!)
– Opportunities to lead and learn
– Free coffee, tea, and hot chocolate
– Fun team bonding activities!
Application procedure:
Applications can be sent to [email protected]
Location
High Tech Campus Eindhoven.