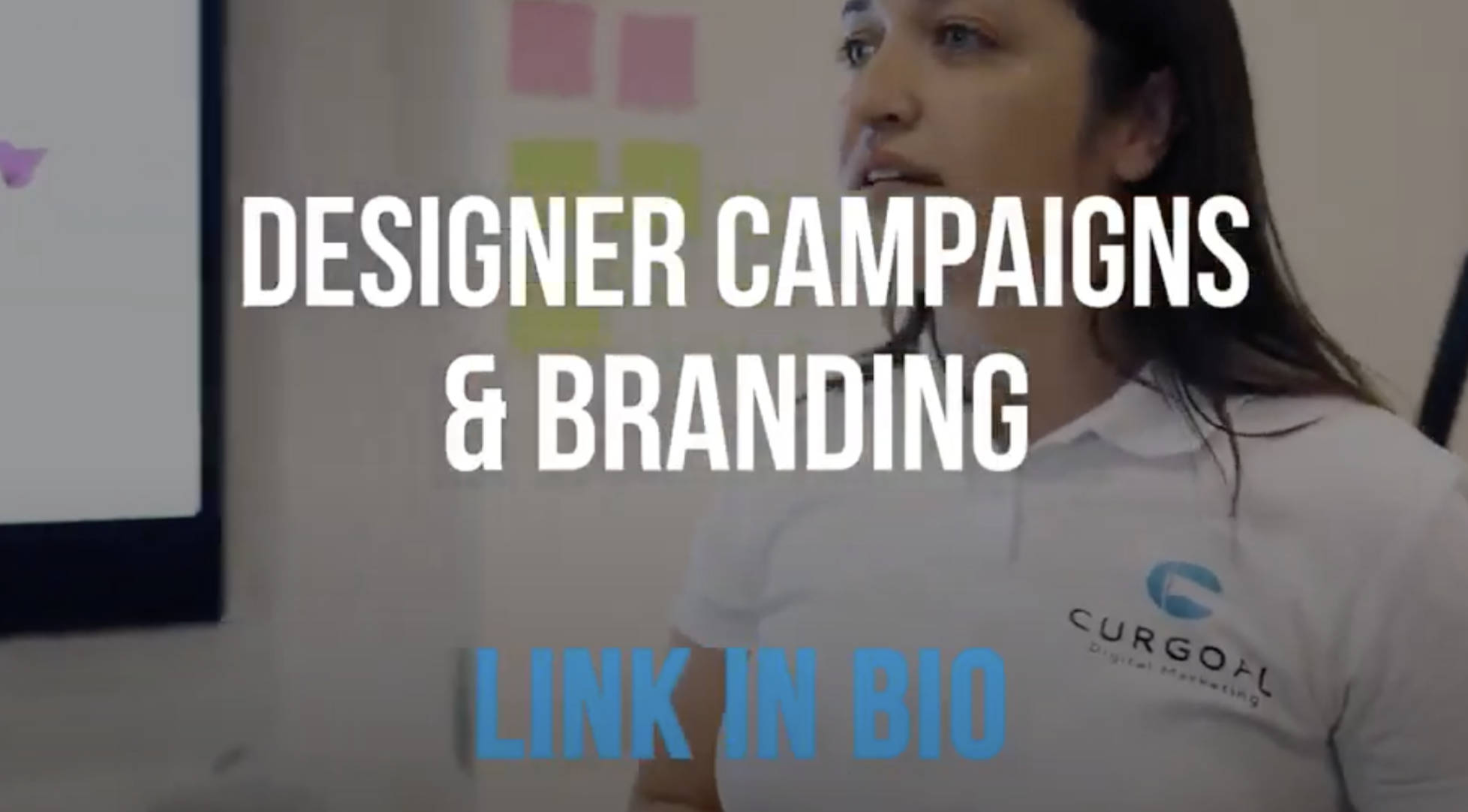 Position Designer Campaigns & Branding
We are looking for a new designer for our Marketing & Digital team, to join forces with
the rest of our masters of digital marketing. Together, you create inspiring content
and engaging digital campaigns for our clients.
About us:
Curgoal is a Digital Marketing Agency which supports global business within their business goals. Our current clients are global companies within the materials and science business. We transform traditional marketing activities into digital marketing businesses. Reaching out faster and smarter to the market is our game. The main goal is to support clients with their business goals.
Your Team:
As a Designer, you'll work on various projects and clients. As part of the Marketing team, we work together on strategy, concepting, creative (copy, photography, video, design), content production, content migration and digital marketing. As we're continuously expanding and building our team, there's a lot of freedom to shape it with your colleagues. As a matter of fact, we expect you to actively partake.
Take a look at some of the work we do:
The creation of digital campaign assets
Creation of concept, copy and design for the several online platforms
Strategy, concept, set-up, monitoring and optimization of digital campaigns
Video production, motion graphics, animation video production
What will you be doing?
You translate the strategy and concept into digital marketing assets for our
international, multi-channel digital campaigns
You make sure that your designs are in line with the project's objectives and the client's
expectations
You safeguard user needs by ensuring the design is consistent and accessible, on all
devices and for all users, while always keeping in mind the full journey
You work closely with the team
You help to improve our work by challenging your team and clients, to offer new angles,
inspiration, best practices and practical solutions
What do we expect from you?
2 years of digital design experience with a strong preference for digital visual design for
content and campaigns
Completed education in the areas of graphic design or multimedia design
You can translate concepts into mind-blowing and innovative designs
An impressive portfolio, showcasing your skills – with striking examples of digital
branding, campaign design thinking and problem solving
You know what a perfect customer journey looks like
Ability to work quickly and iteratively, to sketch and share ideas
Excellent written and verbal communication skills in English
An attitude for growing and learning, to be sure that you're on top of the latest trends
You have knowledge of social media platforms and social advertising
You are skilled at Adobe Creative Suite
Experience with motion and video editing is a bonus
We offer:
The unique experience of learning directly from a Digital Marketing team with global clients. An inspiring work environment with opportunities to develop yourself. You will have the freedom to work in different locations and experience flexibility. We offer a competitive salary based on experience.
Application procedure:
Please send your motivation letter and resume to: [email protected]
Questions:
Contact Mirjam Pauli
Head of Operations
+31613274921