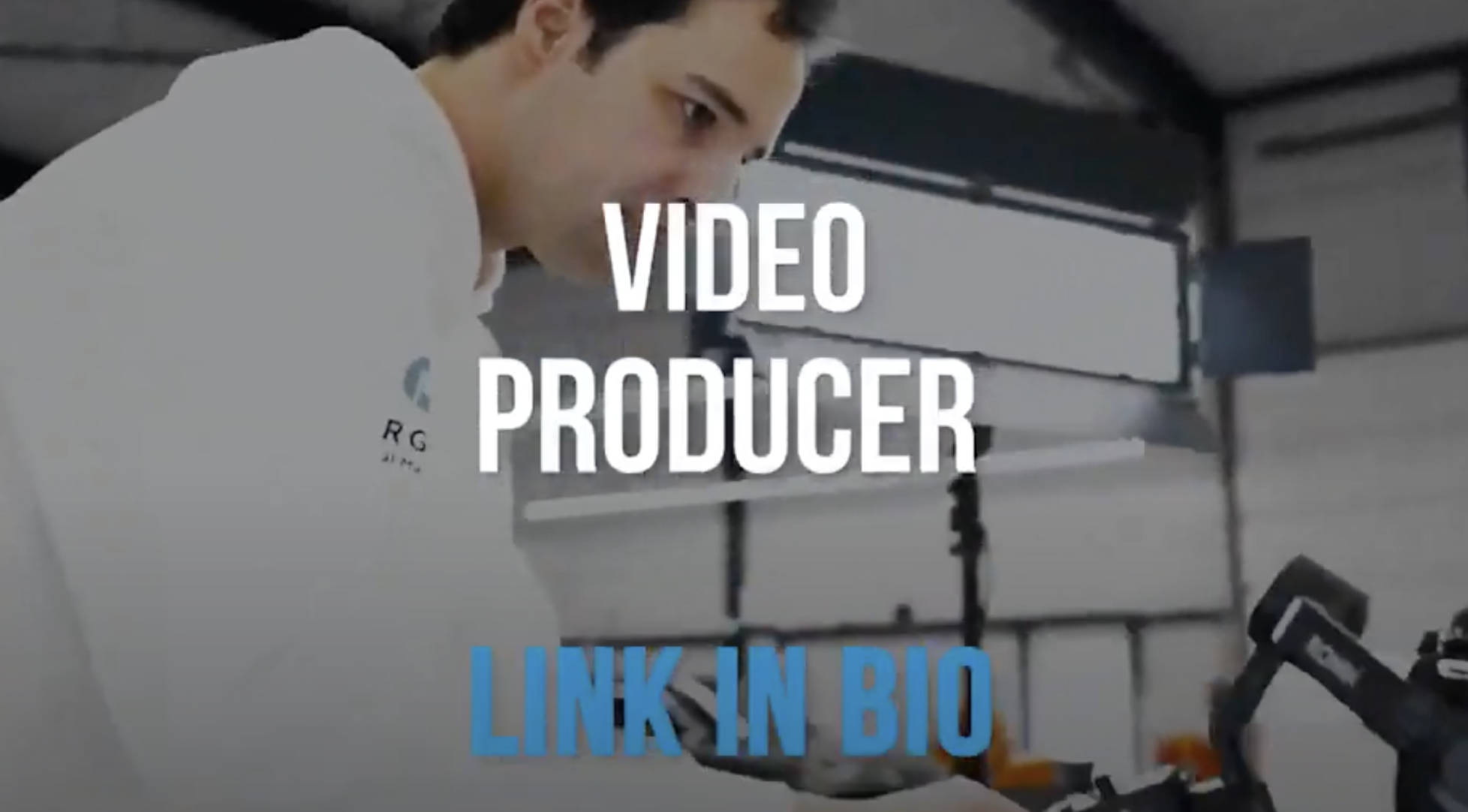 Position: Video Producer
We are looking for an enthusiastic and creative video producer who can support our global team. Are you passionate about video vlogging, video shoots, producing, and the new way of online communication in general? We are looking forward to meet you!
About us:
Curgoal is a Digital Marketing Agency which supports global business within their business goals. Our current clients are global companies within the materials and science business. We transform traditional marketing activities into digital marketing businesses. Reaching out faster and smarter to the market is our game. The main goal is to support clients with their business goals.
We offer:
The unique experience of learning directly from a Digital Marketing team with global clients. An inspiring work environment with opportunities to develop yourself. You will have the freedom to work on different locations and experience flexibility. We offer a competitive salary based on experience.
About the job:
We're looking for a proactive video producer with passion for editing, camera work and who takes responsibility for the complete production. Our video team focuses mostly on Corporate video, Recruitment video, Commercials, Interactive video, Aftermovies, Testimonials, Drone video, Webinar / Live event, Animations, Concept Creation, Storytelling and Video Marketing.
About You:
You are creative, ambitious, pro-active and eager to learn with a commercial attitude. Connecting with people and taking initiative are within your skillset. You have excellent communication skills (spoken & written) both in Dutch and English in a strong and confident manner. You are able to work both in a team and autonomously.
Requirements & Skills:
Bachelor's Degree or equivalent require ( experience) in (Audio Visual) Media, Educational sciences or similar;
An empathetic person who motivates, leads and brings the video team to a higher level;
Effective project leadership skills;
A keen eye and ear for identifying customer wants and needs;
More than 5 years of experience as a video producer and editor;
Experience with storyboarding, script adaptation and video content planning;
Proven skills in filming, editing videos and knowledge of video, audio and light equipment;
Has a drone certificate or is willing to obtain it;
Proven skills with Adobe Suite (Premiere PRO, After effects );
Masters colour grading;
Experience with illustrator, Photoshop, Lightroom and will be fantastic;
Enthusiasm and ability to thrive in an atmosphere of constant change.
In possession of driving licence B
Application procedure:
Applications are accepted through LinkedIn or send to: [email protected]